PETS AS THERAPY [PAT] Dog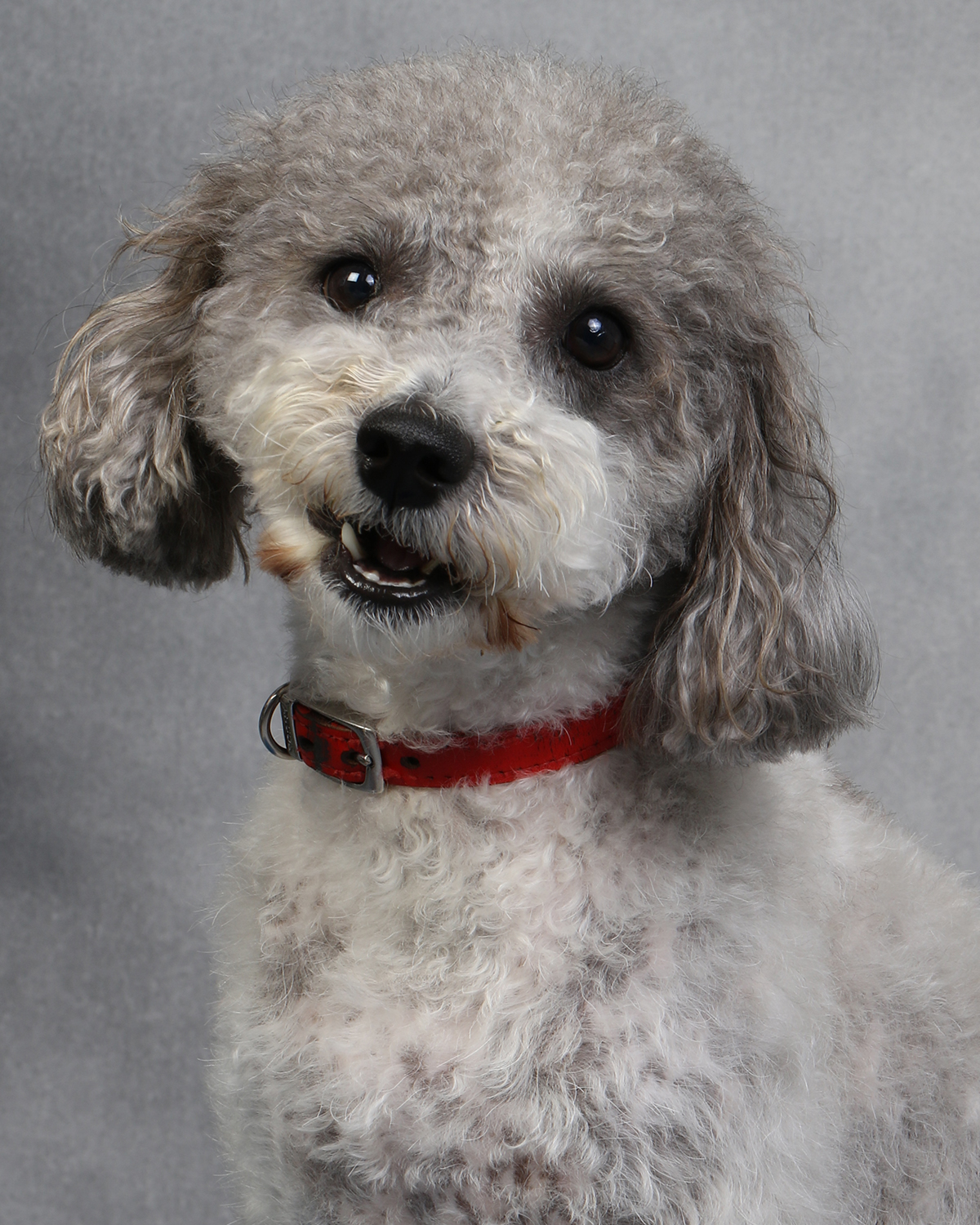 At the beginning of the 2021 academic year, Afon Tâf was thrilled to announce the arrival of 'Colin', our new Pets As Therapy [PAT] Dog.
Colin is a two-and-a-half year old Cavapoo. When he's not on duty at school, he lives in Rhymney with his feline brother, Tom and mum, Bev. In his spare time, Colin enjoys walking and playing with his toys. Whether being patted, stroked or 'cwtched' by pupils (and staff), it's just another day at the paw-ffice for Colin!
Colin became a PAT-registered dog in the summer of 2021.