'Nurture' programme
As a school, we recognise that happy pupils are successful pupils and so we have invested heavily in building an effective pastoral support team, incorporating Form Tutors and Directors of Learning, as well as a dedicated Wellbeing Officer, Mrs Bev Thomas and team of school-based counsellors. This means that we have the expertise within school to deal internally with nearly all of the social, emotional and behavioural issues faced by our pupils.
As a school we are working through the National Nurturing Schools Programme to improve the mental health and wellbeing of children and young people by removing barriers to learning through promoting nurture in education.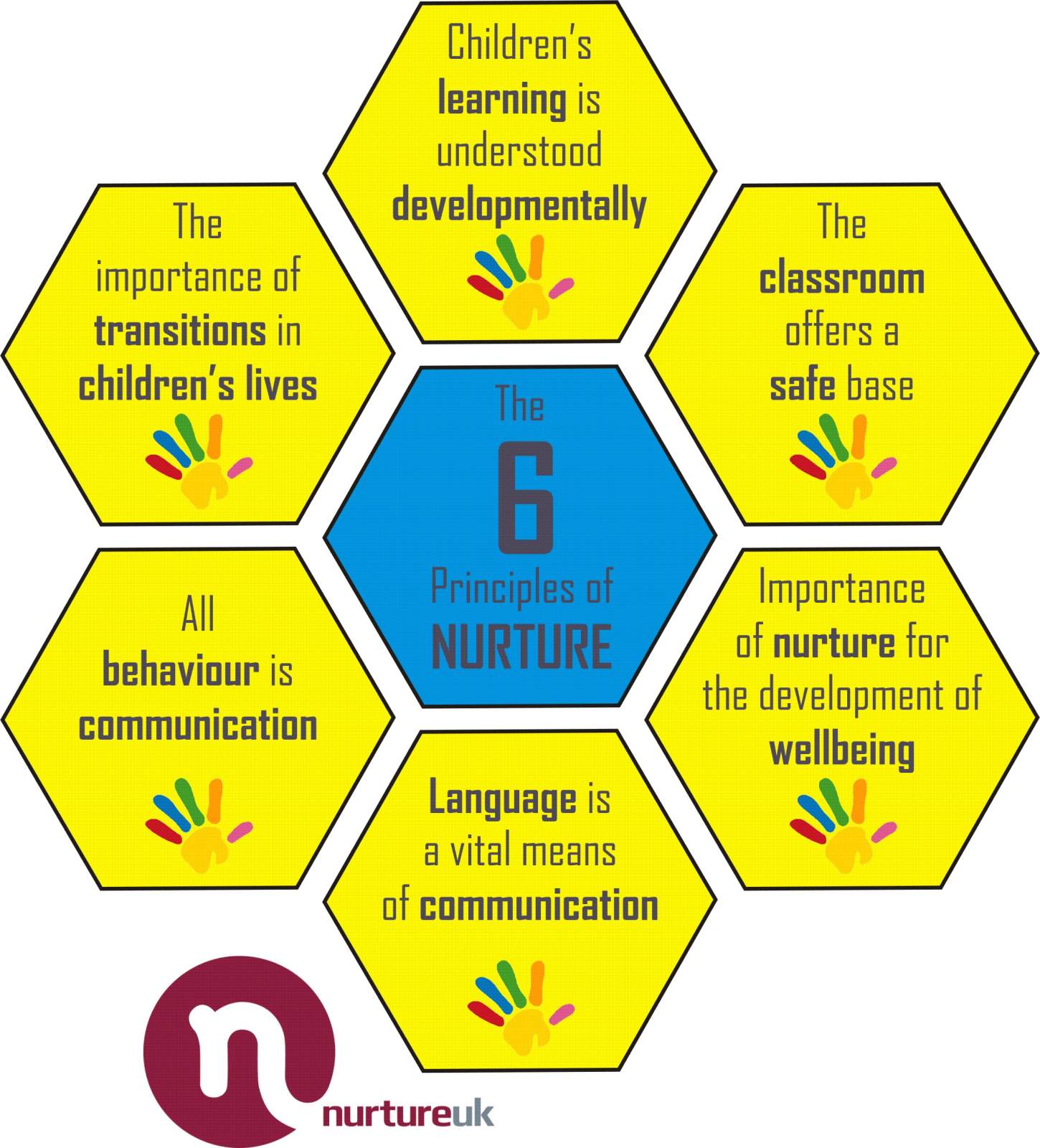 The National Nurturing Schools Programme allows staff to develop whilst embedding a nurturing culture throughout our school, enhancing teaching and learning, promoting healthy outcomes for children and young people. This is achieved by focusing on emotional needs and development as well as academic learning in a whole school environment. The programme is based on the six principles of nurture that have successfully underpinned nurture groups for over 40 years.
The Blue Room
This is a lunchtime nurture group. The group gives a sense of belonging, which boosts self-esteem and makes pupils feel part of the community. It has a really positive impact on our pupils. They learn to socialise, make friends and look out for each other.
ELSA sessions
These are specific to need, and help with things like friendship skills, anger management, self-esteem, loss and bereavement.
MEET THE AFON TÂF WELLBEING TEAM
.
Mrs Ruth Wiltshire


Assistant Headteacher and Deputy Designated Senior Person [DDSP]

Mrs Beverley Thomas
Bev is our ELSA,
[Educational Learning Support Assistant] and
also runs the 'Blue Room' Nurture provision at lunchtimes. Bev is also Colin's mum!
'Colin'
Our trusty PAT dog.
Colin's modest and doesn't say a lot.
He's the one who really runs the show!