YEAR 11 PHOTOGRAPHS 2021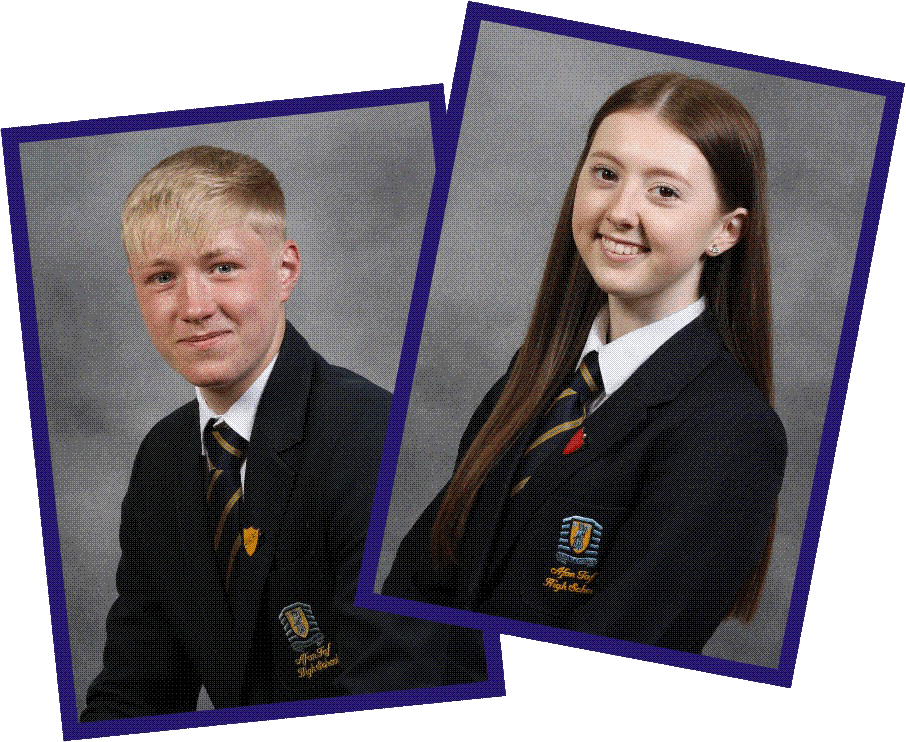 The School is currently taking orders for the purchase of individual photographic prints similar to ones shown in the Year 11 Year Book 2021. Each individual 7" x 5" photograph will be printed to a gloss finish and supplied in a two-tone navy/blue presentation mount.
Orders will be taken up to Friday 18 June 2021 and prints will be ready for collection at the school shortly after this date.
The cost of each photographic print is £6.00. Payment can be made via our
ParentPay School Shop portal.
Diolch.