PRIZEGIVING EVENING 2023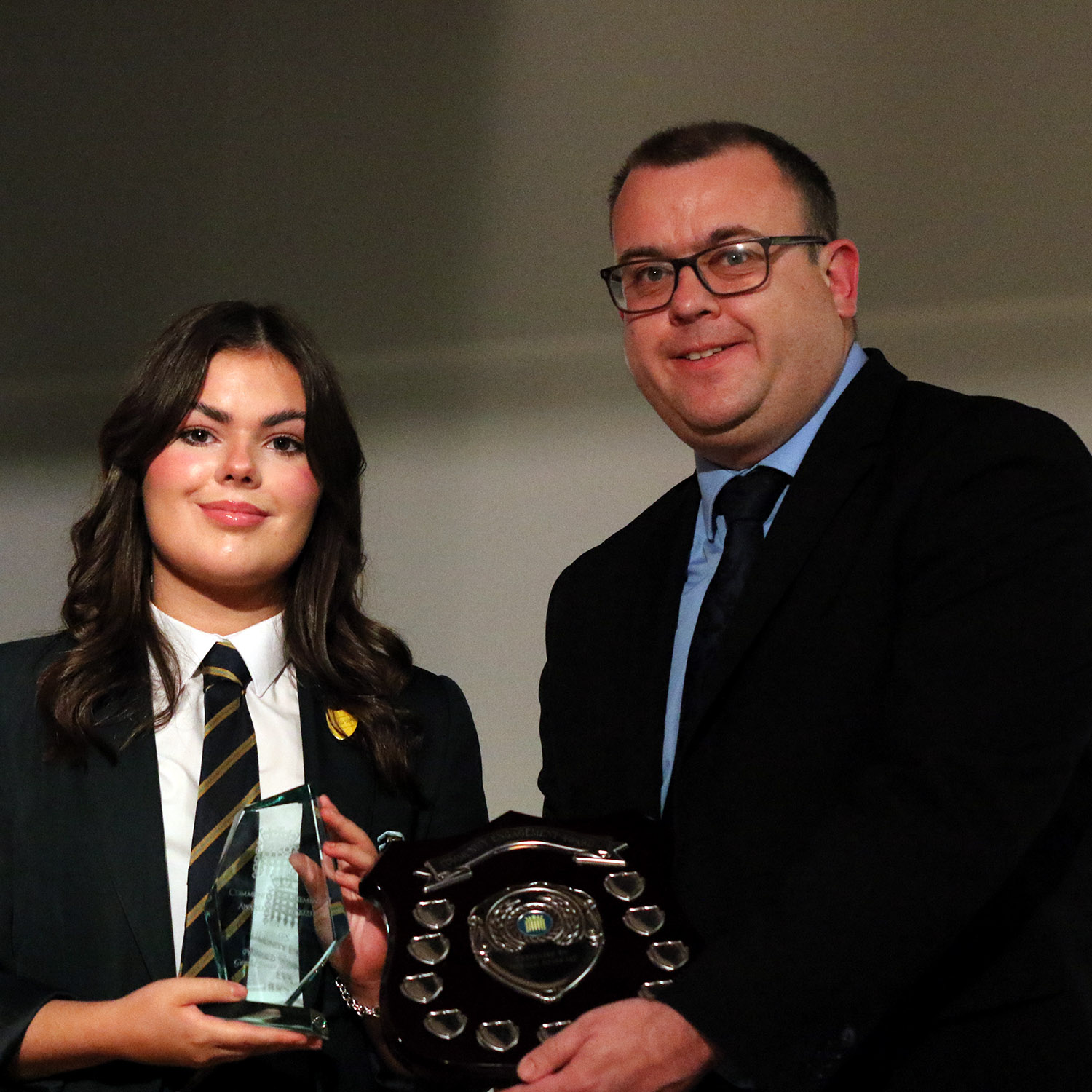 We were thrilled to see so many families arrive at our 'prize-giving evening' on Monday 23 October 2023 to celebrate achievement of our pupils over the last academic year.
It was a delight to welcome friends from other education and business sectors, including Mr Brandon Jones, Mrs Leanne Jones, and Lilly Phillips, The College, Merthyr Tydfil and Mr David Bell, representing General Dynamics.
Presentation of awards across all our Year Groups were punctuated by three musical interludes which pleased the assembled audience. These included performances by Amelia, (saxophone); Lucas, (piano recital); and Ava, (vocal solo).
Thanks to all pupils, staff and guests who made the evening such a success.