Boxing success
Heartiest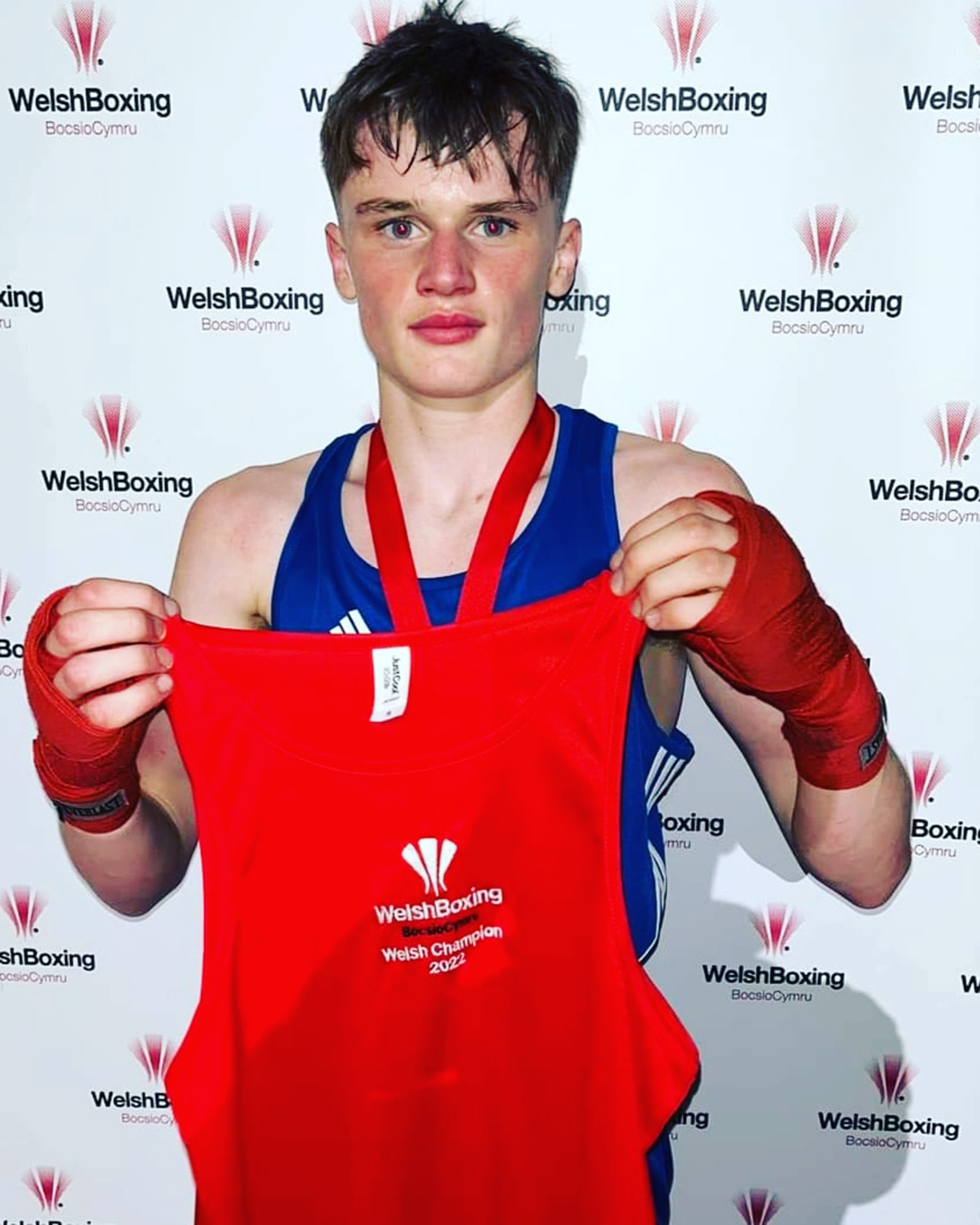 congratulations to Year 10 pupil, Lucas, who became Welsh Junior Boxing Champion [54kg class],
on 23 April 2022 at Sophia Gardens, Cardiff. Lucas' impressive performance resulted in him ending his opponent's spirited challenge in the second round.
Lucas boxes out of the Trelewis ABC gym. One coach at the gym who played a part in Lucas's success is ex-Afon Tâf pupil, Ceri Olsen. Da iawn Lucas!